iVo Power Brush XL
The iVo Power Brush XL is the largest of the popular iVo Power Brush. It is a powerful yet lightweight scrubbing tool that can be used for a huge variety of scrubbing tasks.
The XL is a compact unit, with a removable, rechargeable battery located in the handle. The battery can be easily removed for charging, and spare batteries are available for continuous cleaning capability. With an adjustable head and a twistable and extendable handle, the iVo Power Brush XL can get into any angle or position for powerful cleaning, even below your feet or above your head!
Available in a complete kit form, the XL comes with a variety of attachments and an iVo storage bag to hold it all together. Take a look at the video below to see the huge variety of tasks that can be accomplished with this effective and versatile multi-scrubber.
Lightweight
High Torque & Waterproof
Extendable Handle
Download the iVo Power Brush XL brochure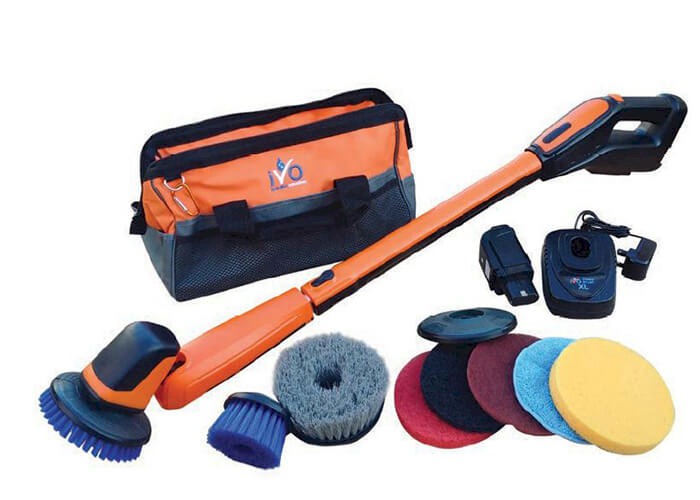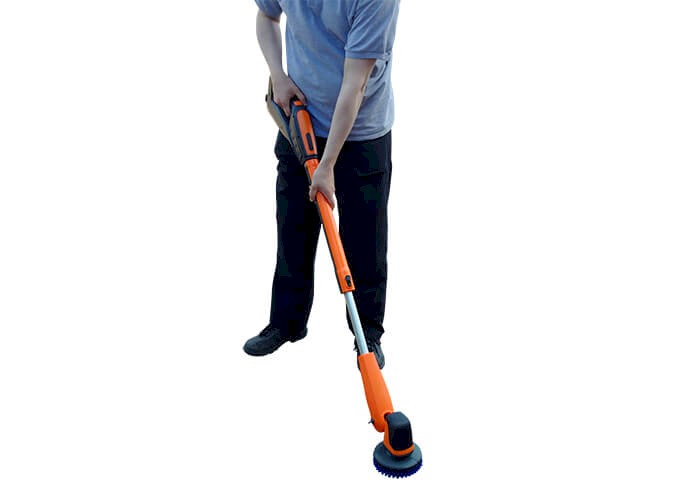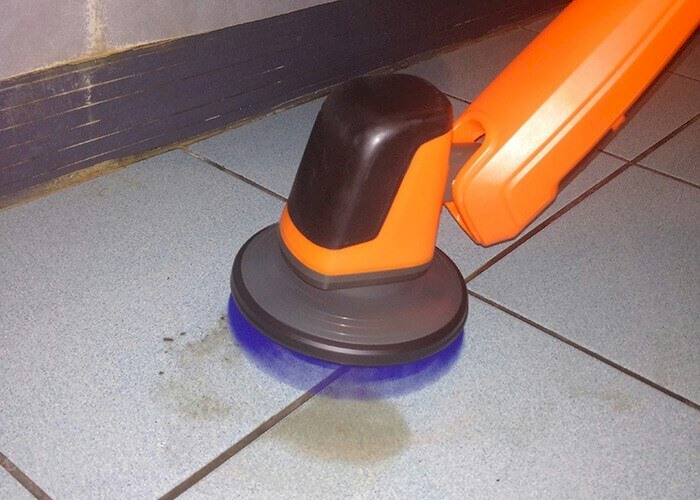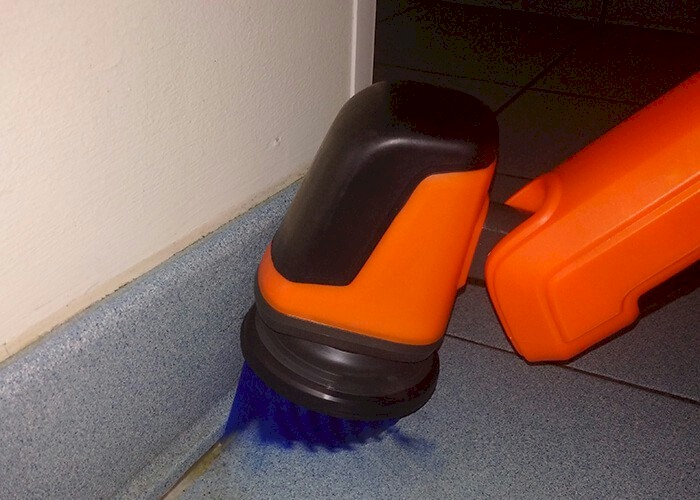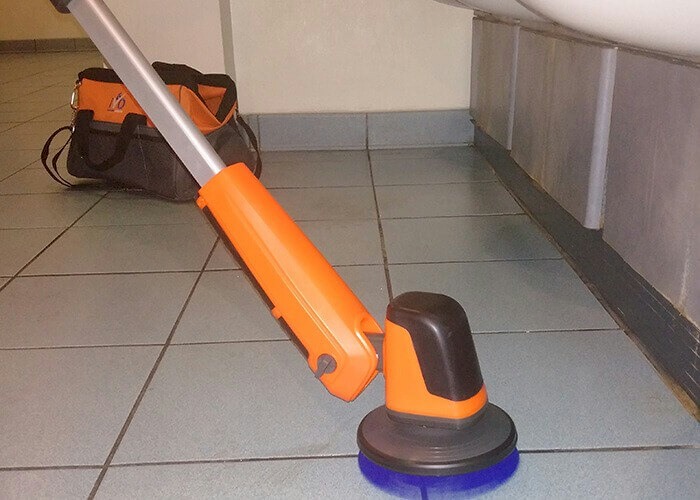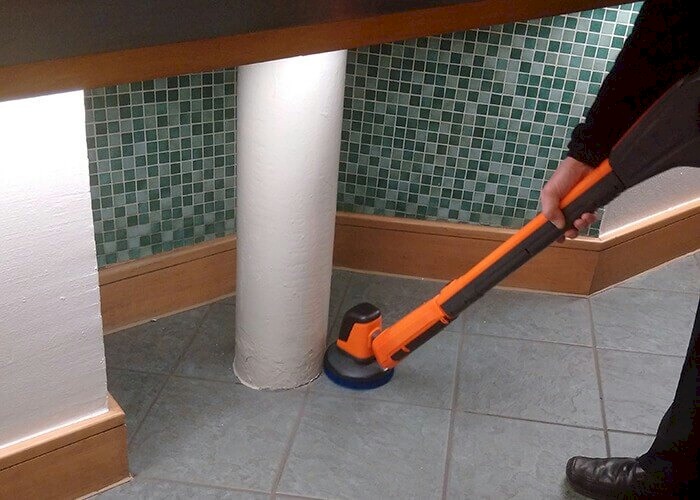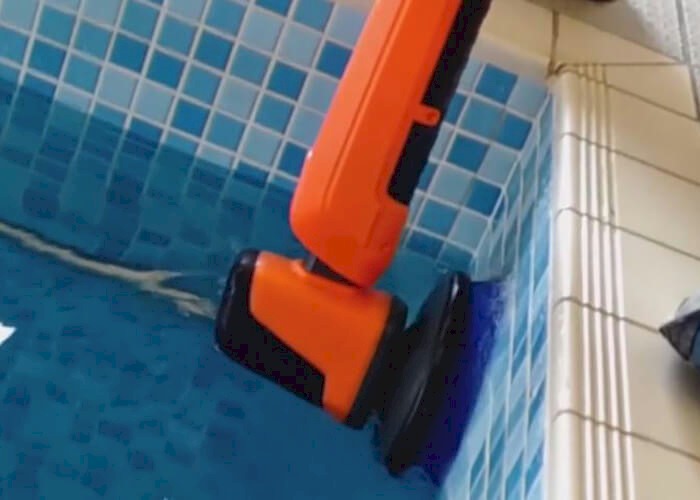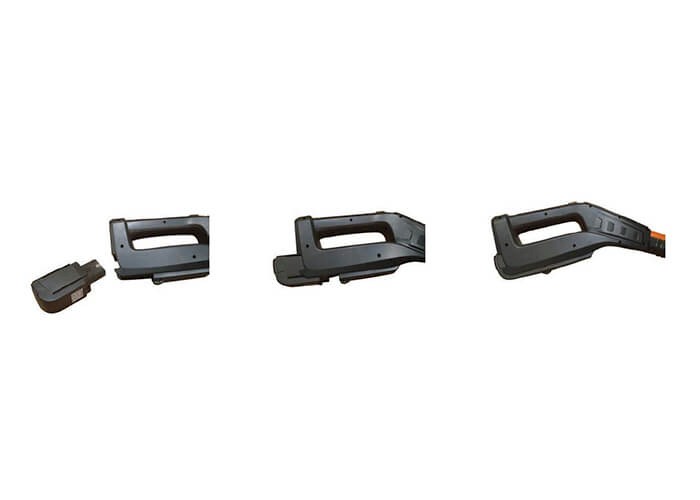 Contact Us about this Product/Range
Call our Auckland Office on +64 9 520 20 30, Wellington Office +64 4 234 1020 or use the contact form below:
Like most businesses we're social – you can follow us on: Facebook, Instagram, LinkedIn, Twitter
Follow us and we'll follow you, now that's social.