Gutter Vacuums – 1 -2 and 3 Motor Options
If you are a gutter cleaning business or require machines for cleaning larger building gutters then our top pick would be the Maximus Elsea Gutter Vacuum.
Not only is the Maximus ideal as a Gutter vacuum, it will also collect metal swarf, wood tailings debris, pieces of glass, exhausted oil, lubricants and any other kind of waste deriving from mechanical manufacturing. The washable cartridge filter has a high filtration capacity and is very efficient. It is protected by a metal cone against direct impact of all kinds of debris creating the so called 'cyclone effect'.
Complete kits available, or mix and match to suit your individual requirements.
Stainless Steel tank
Tipping Trolley
78L Tank Capacity
Washable filter
Cyclone Producing Cone
50mm Hose and fittings
4 x Carbon Fibre Poles 1.5m each
2 x Goosenecks
Gutter Cleaning Tools
Carry Bag for all Accessories
Available with 1 – 2 or 3 Motor Options
Carbon fibre poles, parts and accessories 24/7 for your gutter vacuum requirements
Finance available to approved purchasers if required.
Call us today on 09 520 20 30 or 04 234 1020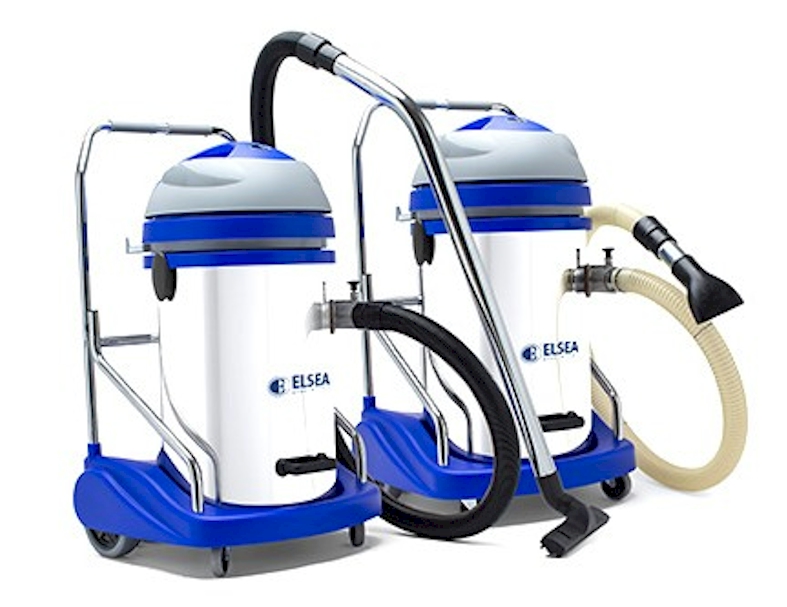 What happens when you don't clean gutters?
Since both the gutters and downspouts need to be clear in order to carry out their main function, having clogged gutters could cause an overflow of water. If the gutters are too full, they could possibly collapse off the roof of your home, causing damage to the shingles of the roof and the exterior of the house or damage your business premises.
What problems do clogged gutters cause?
When your gutters become clogged, water will be unable to properly divert away from your home or business premises. Instead, the water will spill over the side of your gutters, leading to a number of different issues like foundation damage, structural issues, mold and mildew and if you have a basement, flooding
Accessories for our Gutter Vacuums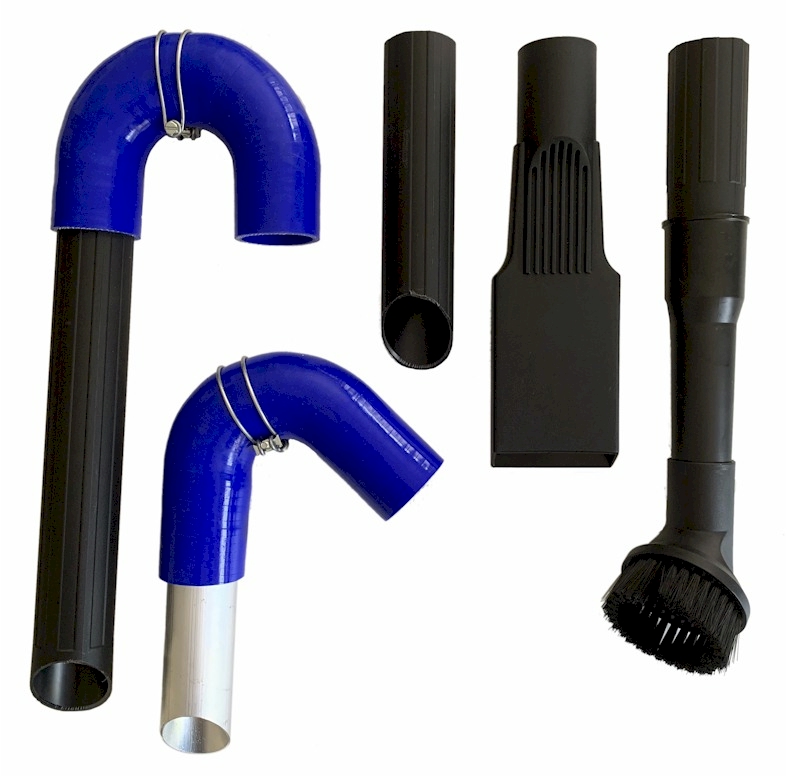 Gutter Vacuums – Poles
These Carbon Fibre gutter reach poles measure 1.5 meters in length and are each interlocking just as the SkyVac™ poles do. Poles and accessories come complete in their own carry bag for ease of transportation and handling.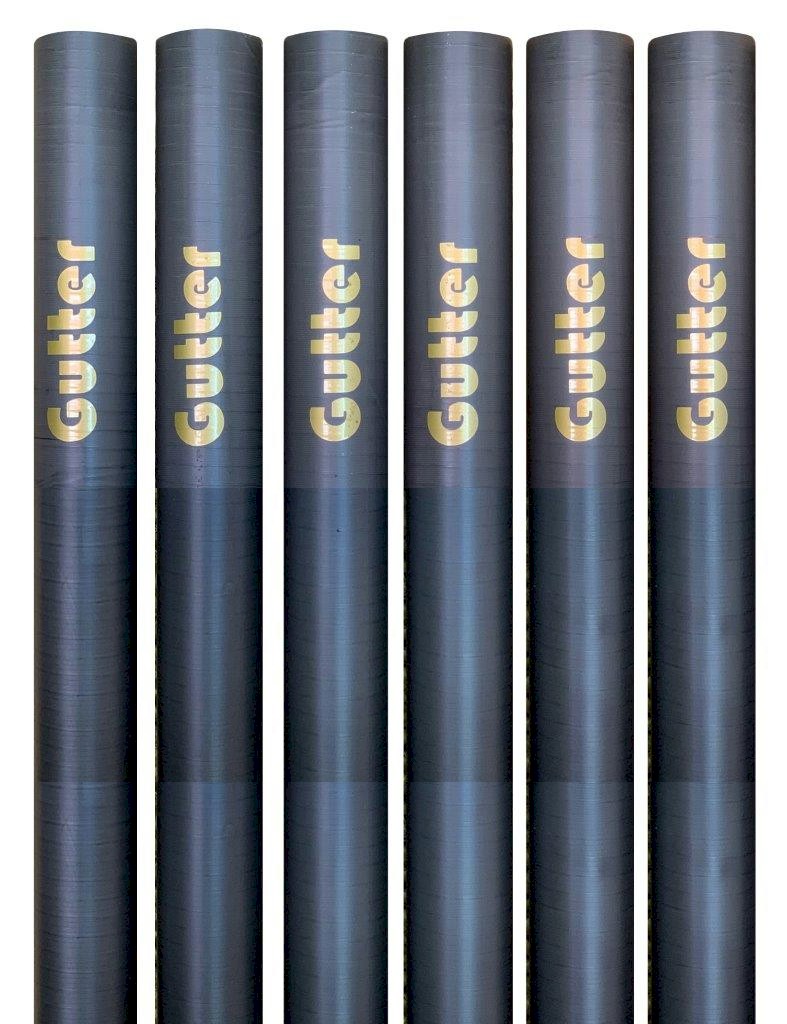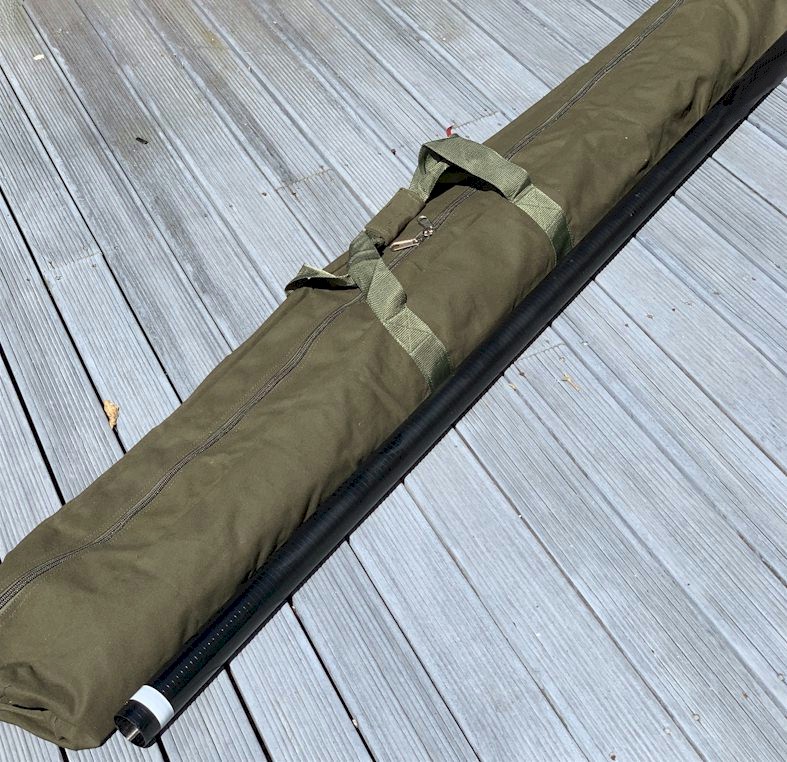 New 50mm Carbon Fibre pole Kits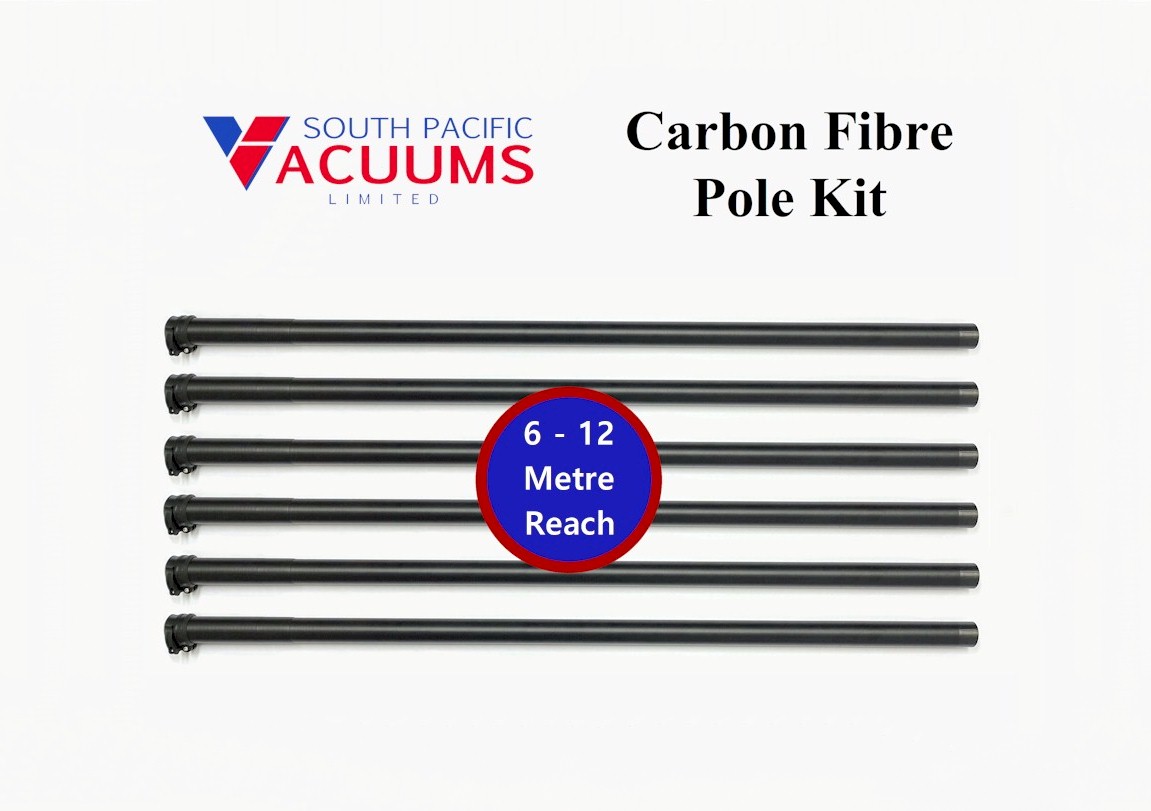 *** NEW *** March 2021 – NEW 50mm Carbon Fibre
Pole Kits 6 to 12-meter kits available – check them out here.
Click here to download a product brochure in relation to these gutter vacuums.
Click here to download a product brochure for an optional SpaceVac Explorer Wireless Camera & Monitoring System that works with this product.
---
Contact Us about this Product/Range
Call our Auckland Office on +64 9 520 20 30, Wellington Office +64 4 234 1020 or use the contact form below:
Like most businesses we're social – you can follow us on: Facebook, Instagram, LinkedIn, Twitter
Follow us and we'll follow you, now that's social.