Hose & Accessories
We can supply virtually any hose and accessories for your vacuum and cleaning tools.
When it comes to replacement hoses, we have the lot.
32mm
35mm
38mm
51mm
76mm
Anti-static options
etc
Tell us what hose requirements you have.
Click here to request more information and pricing or call now on +64 9 520 20 30.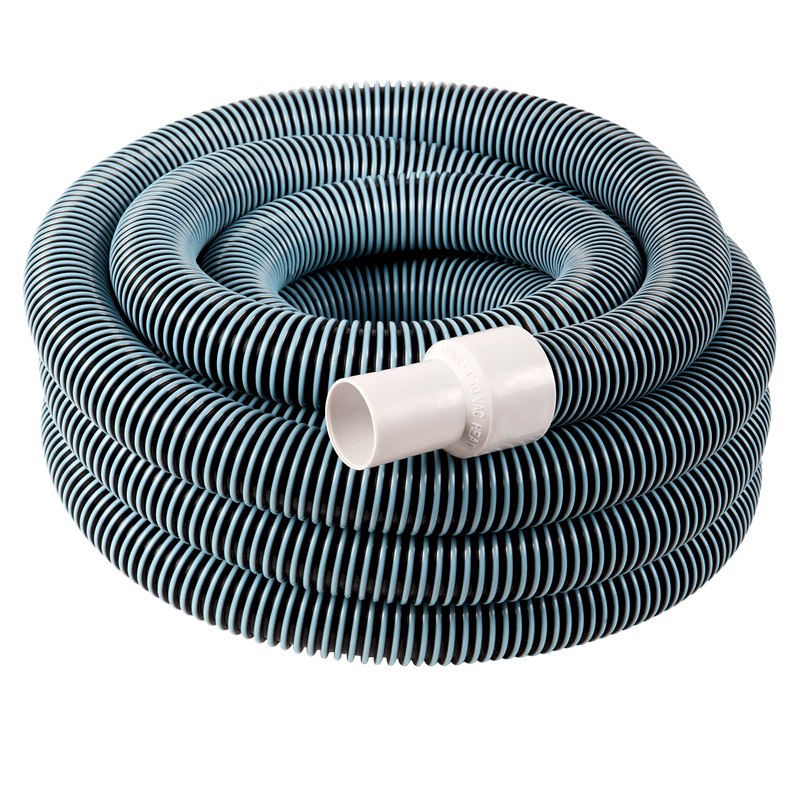 How To Unclog And Clean A Vacuum Hose
You'd be surprised just how dirty it can get — so maybe it's time for a clean.
You use a vacuum to clean your workplace or home — but do you ever clean your vacuum? Just like any other piece of equipment, a vacuum has to be taken care of to work at its best.
In particular, the hose is a part of the vacuum that a lot of people use for cleaning, and over time, it's going to get dirty. There's even a chance that it may become blocked if you don't keep up with regular maintenance.
That's why we're going to show you how to clean a vacuum hose so you'll be able to keep cleaning efficiently.
How Often Should I Clean It?
On average, everyone's vacuum hose should be cleaned around once per month. But it may be more or less than this depending on how often you vacuum.
So, it's best to visually inspect the inside of the hose after a deep clean. This way, you can check for any obvious clogs that will affect the performance of the vacuum during your next use.
Signs It Is Clogged
Most of the time, it's going to be obvious that it is clogged. There will be a loss of suction and you'll have trouble picking up dirt and debris. Also, look for your vacuum blowing out dust or making a strange noise when you use it.
Additionally, if you notice a bad smell coming from your vacuum hose, this is an indicator that food has become stuck and started to rot.
Thankfully, all of these problems don't necessarily mean it has to be replaced. This is only necessary if there's a hole or rip causing an air leak. It likely just needs a good scrubbing.
How To Clean A Vacuum Hose
We've got a page full of tips here on how to clean your vacuum hose – check it out.
---
Contact Us about Hose Accessories
Call our Auckland Office on +64 9 520 20 30, Wellington Office +64 4 234 1020 or use the contact form below:
Like most businesses we're social – you can follow us on: Facebook, Instagram, LinkedIn, Twitter
Follow us and we'll follow you, now that's social.