Air Blowers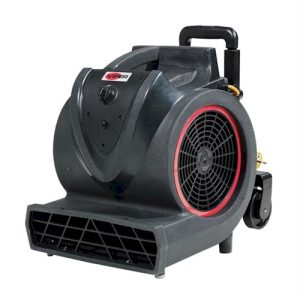 Viper BV3 air blowers offer a powerful and more cost-effective way to dry even large carpets and floors.
An ideal solution for drying large carpets and floors, as well as the fast-moving of air from toilets and WCs in hotels, schools, offices and similar locations.
Working with BV3 air blowers is highly flexible and convenient. You can place the compact machine in several blowing angles. Get maximum efficiency by connecting up to 3 units via daisy chain, and weighing just 10 kg, the air blower is easy to carry, store and transport.
Powered by a new 3-speed induction motor with thermal protection, the BV3 will save energy and costs. Also protected by the strong roto-molded shell, it is robust and ready to work in every condition. Due to its long lifetime and low power consumption, it ensures an attractive TCO.
Cost-effective air blowers: New 3-speed induction motor with reduced power consumption
Reliable: Protected from motor overheating by the strong roto-molded structure
Flexible: Easy to manoeuvrer to desired blowing angle
Compact: Designed in a modern style for easy handling and space-saving storage. Can be stacked in 2 or 3 layers.
Has cord wrap and an optional retractable handle
Optional trolley Kit (pictured right)
Specifications
| | |
| --- | --- |
| Product details | Product no: 50000381 |
| Voltage (V) | 220-240 |
| Cable length (m) | 6.5 |
| Frequency (Hz) | 50 |
| Shipping weight (kg) | 10 |
| Rated power | 250w (1/3HP) |
| Dimensions, L x W x H (mm) | 405x402x468 |
| Working sound level (dB(A)) | 64/68/72 |
| Speed (RPM) | 1000/1200/1400 |
| Operating speed (km/h) | 3 |
| Airflow, max. | 2000/2200/2400 |
| Current draw, rated (A) | 1.1/1.2/1.7A |
Click here to request more information and pricing.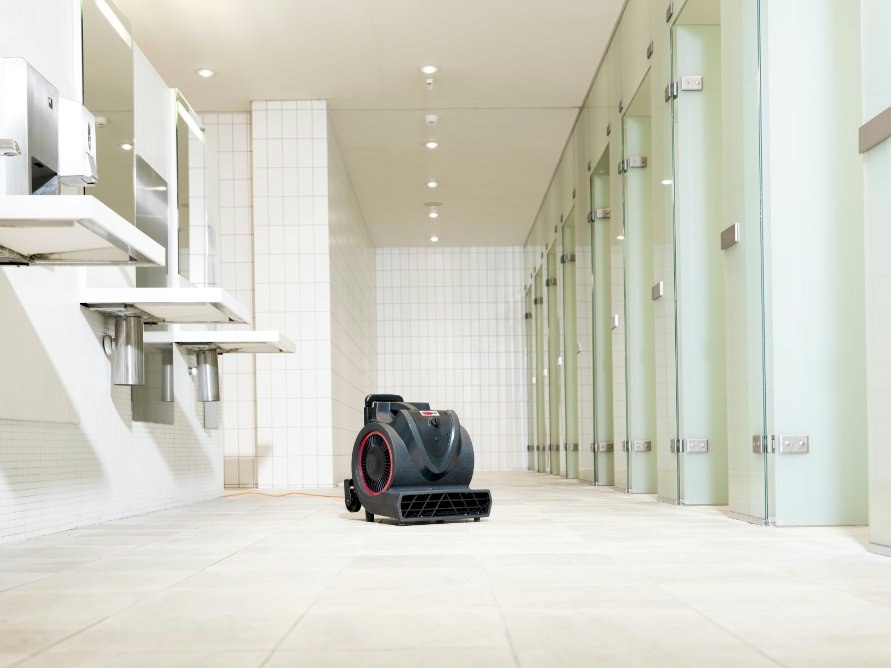 ---
Contact Us about Air Blowers
Call our Auckland Office on +64 9 520 20 30, Wellington Office +64 4 234 1020 or use the contact form below:
Like most businesses we're social – you can follow us on: Facebook, Instagram, LinkedIn, Twitter
Follow us and we'll follow you, now that's social.