SkyVac Accessories
We supply the full range of tools and accessories to fit all SkyVac Gutter Cleaning Machines including various end tools, spare poles, brush sets, filters, connectors and much more.
If you're after SkyVac accessories and tools give us a call on 09 520 20 30 or make an enquiry here.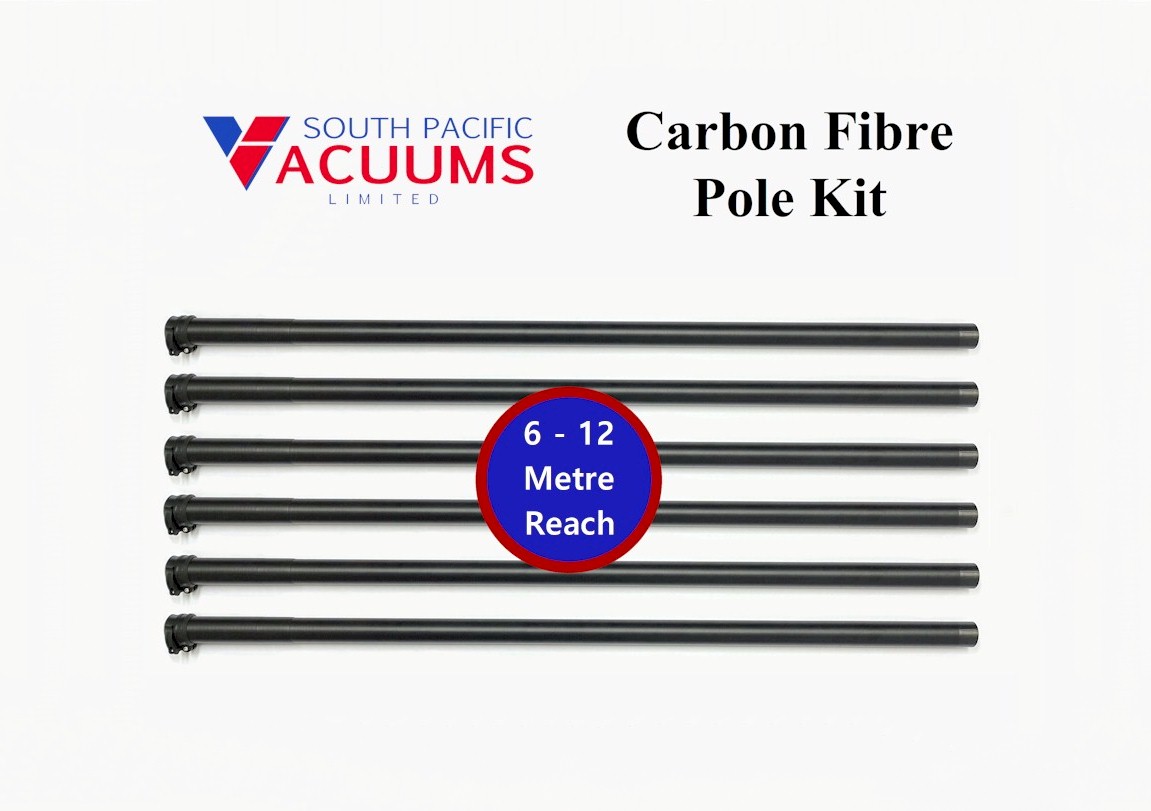 Ally Quick Release Clamp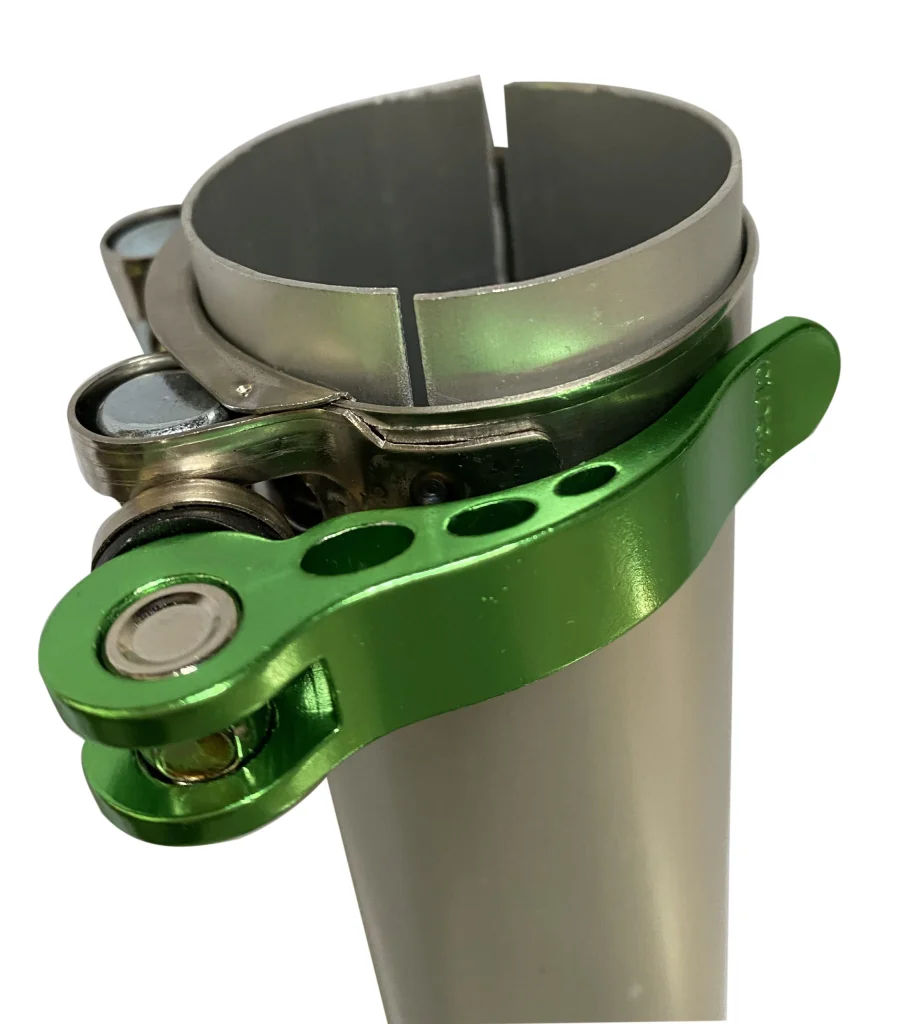 Aluminium 40ft Kit & 51 Universal Cuff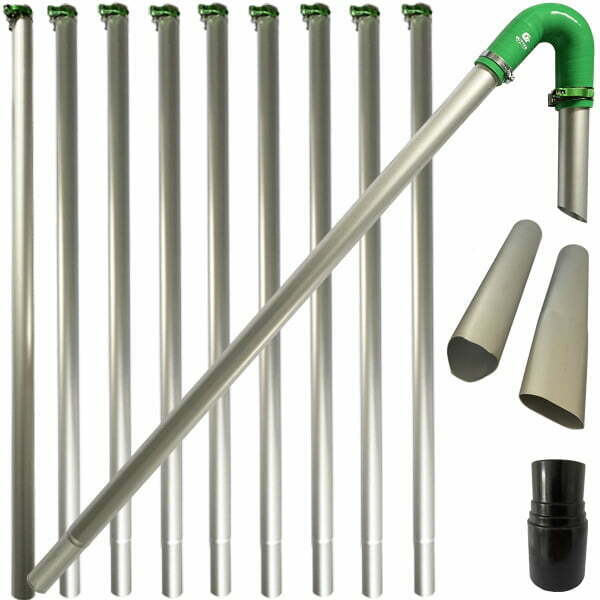 Quick Release Pole Attachment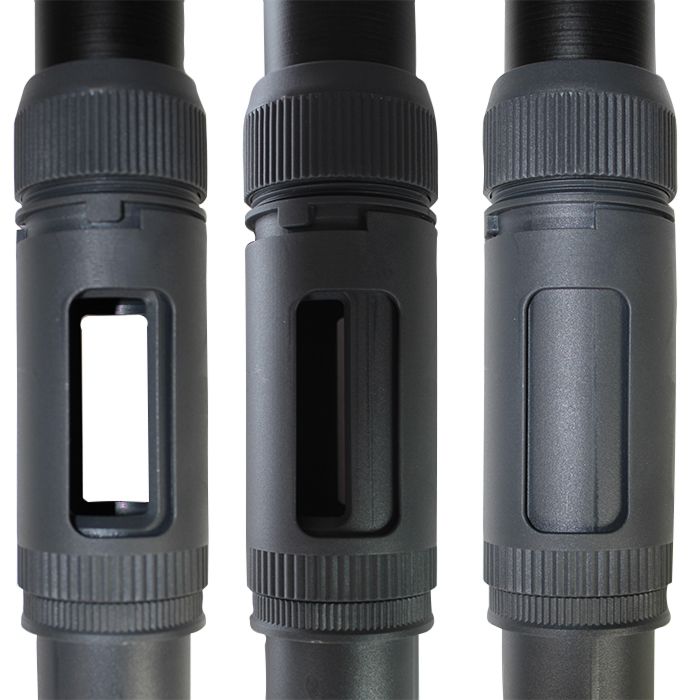 ---
*** NEW *** March 2021 – NEW 50mm Carbon Fibre Poles and Kits
that will fit SkyVac – 6 to 12 meter kits available – check them out here.
South Pacific Vacuums Limited can supply your business with all the SkyVac accessories and tools you need.
---
Contact Us about SkyVac Accessories
Call our Auckland Office on +64 9 520 20 30, Wellington Office +64 4 234 1020 or use the contact form below:
Like most businesses we're social – you can follow us on: Facebook, Instagram, LinkedIn, Twitter
Follow us and we'll follow you, now that's social.