SkyVac A37 G – Health & Safety Vacuuming System
Suitable for: ATEX Zone 22 environments
Key Features:
The Innovative Pull Clean System effectively cleans the antistatic filter while the vacuum is running, without the need to stop working.
Single Phase Atex Z22
High performance
HEPA14/ULPA15 absolute filtration for very fine dust
37L stainless steel removable container
Stainless steel version
Compact dimensions
Easy to use
Easy to service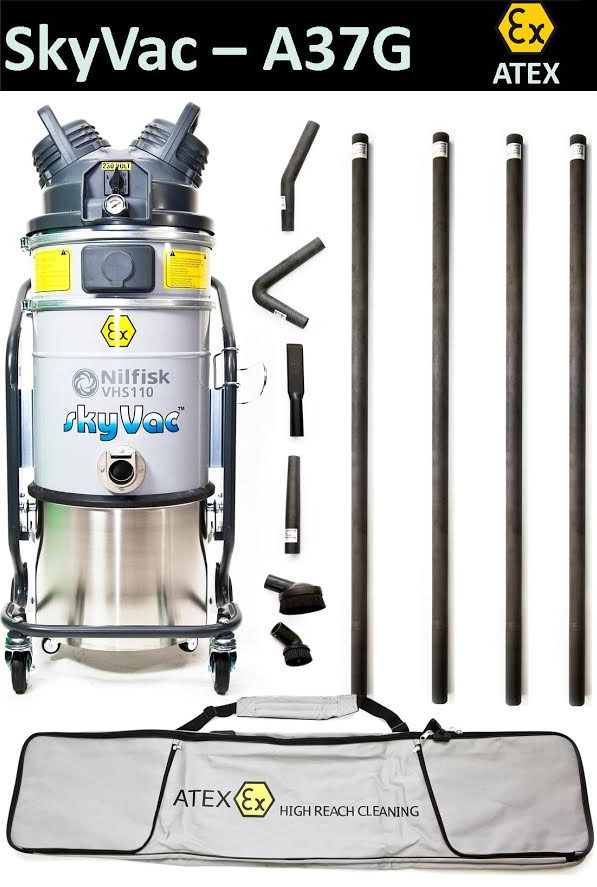 Brochure download – SkyVac A37G VHS110 ATEX – Data Sheet
Vacuum specification:
Air flow Movement: 3600 Litres per minute (Maximum)
Motor wattage: 1100 max
Decibel level: 73
Container capacity: 37 Litres
Mains connection: 240v or 110v volt
Height: 124cm
Weight: 42kg
Main filter area (cm²) 10000
Main filter type: ANTISTATIC STAR FILTER L-CLASS
Included as Standard in each Antistatic Kit
Industrial vacuum (Nilfisk VHS110 Z22)
ATEX Certified carbon fibre poles 1.5 metres long – the lightest available at just 280 grams each
Carbon fibre 155 degree tool holder
Carbon fibre 65 degree tool holder
Carbon fibre straight hose cuff connecter
4 metres of 38mm Antistatic flexi pick up hose
3 x Assorted internal end tools
Antistatic pole and accessory carrying Holdall
Choose the Height You Wish to Reach
6 Metre Reach (20ft)
9 Metre Reach (30ft)
12 Metre Reach (40ft)
Risk Assessment (ATEX)
If this vacuum cleaner is used for collecting flammable / explosive materials or within a zoned area classified under the ATEX 137 Directive 1999/92/EC then a risk assessment must be carried out by a competent person to verify the suitability of the application.
The risk assessment will be the responsibility of the customer / end user and should take into account but not be limited to the characteristics of the material being collected such as:
Spark ignition sensitivity
Hot surface ignition sensitivity (cloud)
Hot surface ignition sensitivity (layer)
Explosion severity
Burning behaviour
Thermal instability
Chemical instability
Static electricity generation
Impact of collected material
The ATEX certification code for the appliance being assessed. (See the rating plate on the machine).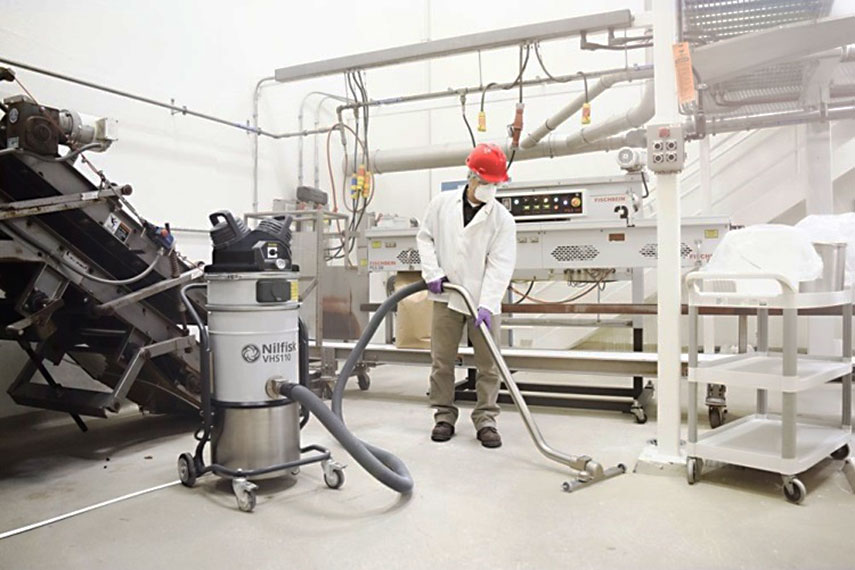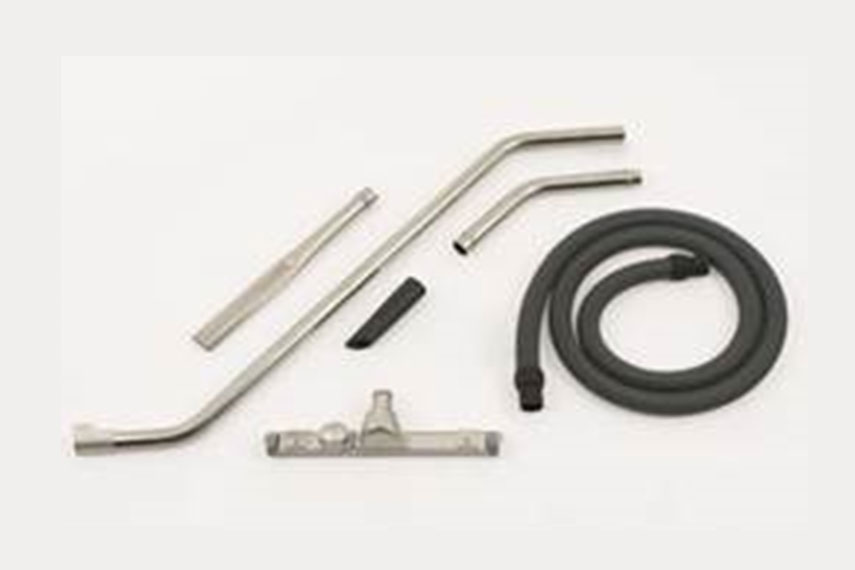 Disclaimer – product images used may differ slightly from what's supplied in the box. Please ask us for a complete product list and or product brochure before ordering.
---
Contact Us about SkyVac A37G
Call our Auckland Office on +64 9 520 20 30, Wellington Office +64 4 234 1020 or use the contact form below:
Like most businesses we're social – you can follow us on: Facebook, Instagram, LinkedIn, Twitter
Follow us and we'll follow you, now that's social.