nLite
HydroPower RO S – Pure Water for Everyone!
Your economical solution for cleaning with pure water in hard water areas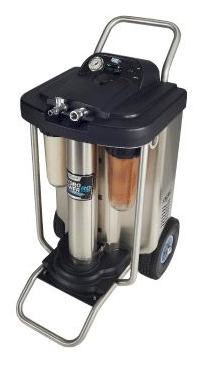 Pure water mode: for spotless cleaning of windows and facades
Boost mode: tap water with 8-10 bar for prewashing of heavysoiled surfaces
High-Quality 3-stage filtration
Powerful high-value pump
Easy and safe usage
Easy to maintain
Compact and robust design
Easy to transport
Your economical solution for cleaning with pure water in hard water areas
With the new HydroPower RO S at low investment cost, cleaning with pure water can be achieved at minimal running cost – especially in hard water areas. Due to its compact and robust design, the new HydroPower RO S system is easy to transport.
The proven RO-technology from UNGER relies on a 3-stage filtration process with 0 ppm outgoing pure water, and the water is pressurized by a high-quality stainless steel pump.
The boost function allows a strong tab water-jet on demand for prewashing of heavy soiled or horizontal surfaces. It will also remove cobwebs and dirt from corners that cannot be reached with a brush.
Save money now and get your jobs done with the new UNGER HydroPower RO S.
BOOST FUNCTION
Pure water mode: up to 180 l/h* pure water at 4 bar for streakfree cleaning of windows and facades
Boost mode: up to 1.000 l/h* tap water at 8-10 bar for pre-rinsing heavily soiled surfaces
SIMPLE AND SAFE OPERATION
TDS measuring device shows the quality of the source water at the push of a button
Manual flushing of the RO membrane for an extended service life
Automatic shutdown function to protect the pump if the water supply fails
POWERFUL QUALITY PUMP
Centrifugal pump made of stainless steel for constant and high water flow
Trouble-free operation even after a long time
QUICK MAINTENANCE
The pre-filter and DI filter are easy to replace and can be visually inspected during work
Removable back cover for easy access to all electrical components
COMPACT AND ROBUST DESIGN
High-quality materials ensure a long service life
Durable stainless steel quick connectors prevent dripping
Heavy-duty stainless steel frame with maintenance-free solid rubber wheels
*at 18°C water temperature and connected outlet hose with 1/2" inner diameter
The Most Versatile Water Fed Pole System
nLite Evolutionary Water Fed Pole Technology for professionals
Unveiled in 2012 at ISSA/INTERClEAN Amsterdam, the nLite® Water Fed Pole System has immediately set a new bench-mark in pure water cleaning technology.
Since then the nLite® range has won several prestigious Innovation Awards and become a go-to solution for professional window cleaners worldwide thanks to its ergonomic design, ease of use and the perfect balance between weight and rigidity.
In 2014 the challenge was on to build the stiffest, most rigid water fed pole in the world! The result – the Ultra HiMod Carbon Fibre Pole of unrivalled rigidity, made using a complex combination of carefully selected ultra-rigid premium carbon fibres with the ultimate material strength of 760 GPa, 110 MSI.
The UNGER nLite system offers a waterfed pole system and sets new standards in professional cleaning technology. With the sturdy yet lightweight poles, glass and building cleaning can be carried out at heights of up to 20 m without a ladder. With 6 different pole materials, the nLite® system is the perfect equipment for every application and every budget – of course, "Made in Germany".
Poles
Goosenecks
Brushes & Jets
Accessories
Download more information in PDF brochure format
2 Different nLite Designs
There is a perfect nLite® pole for any cleaning challenge, all you need to do is decide which one is right for you.
First, choose between telescopic nLite® One or telescopic-modular nLite® Connect designs, then explore your further options within each range based on required reach and pole rigidity.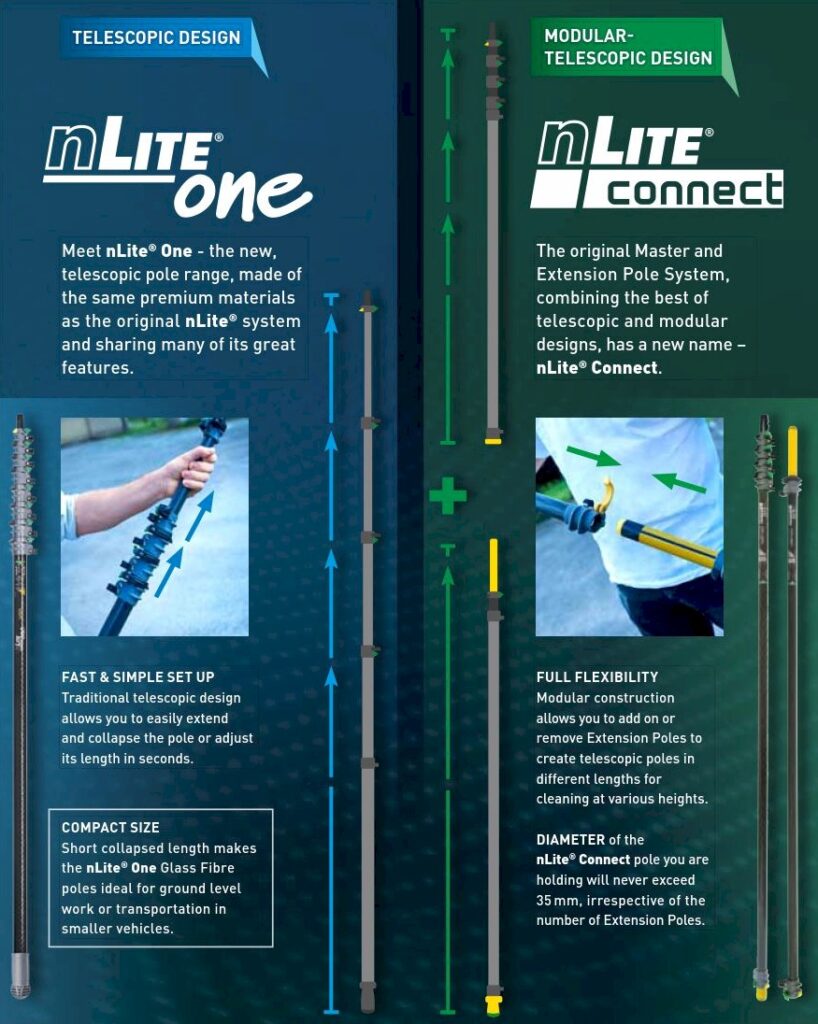 nLite Pole Selection Guide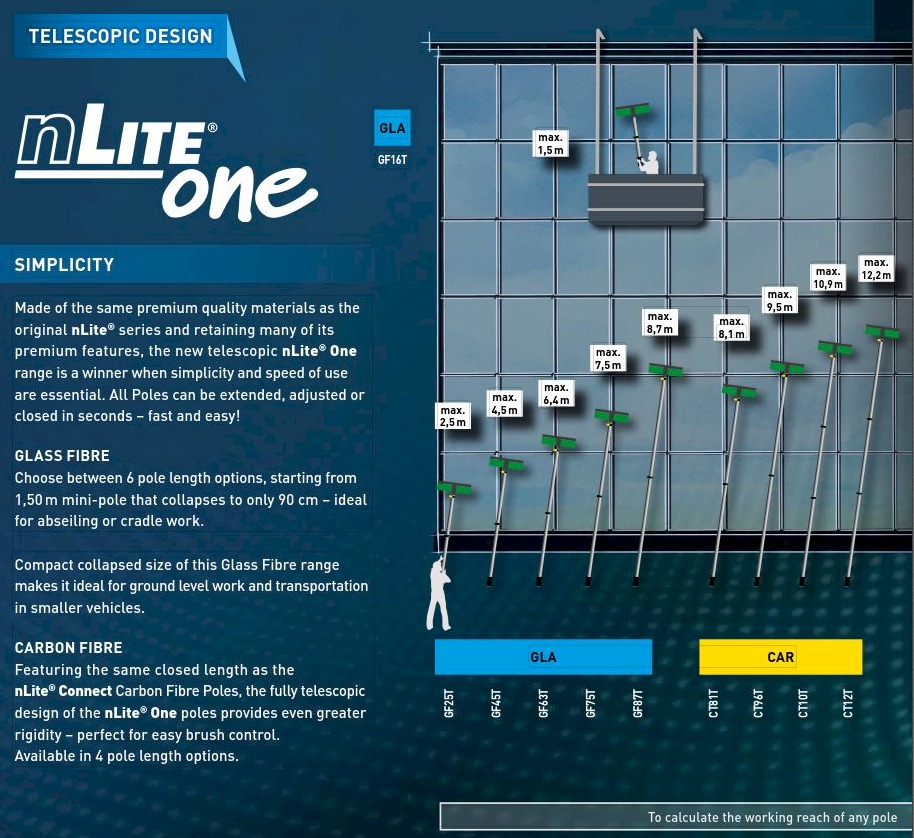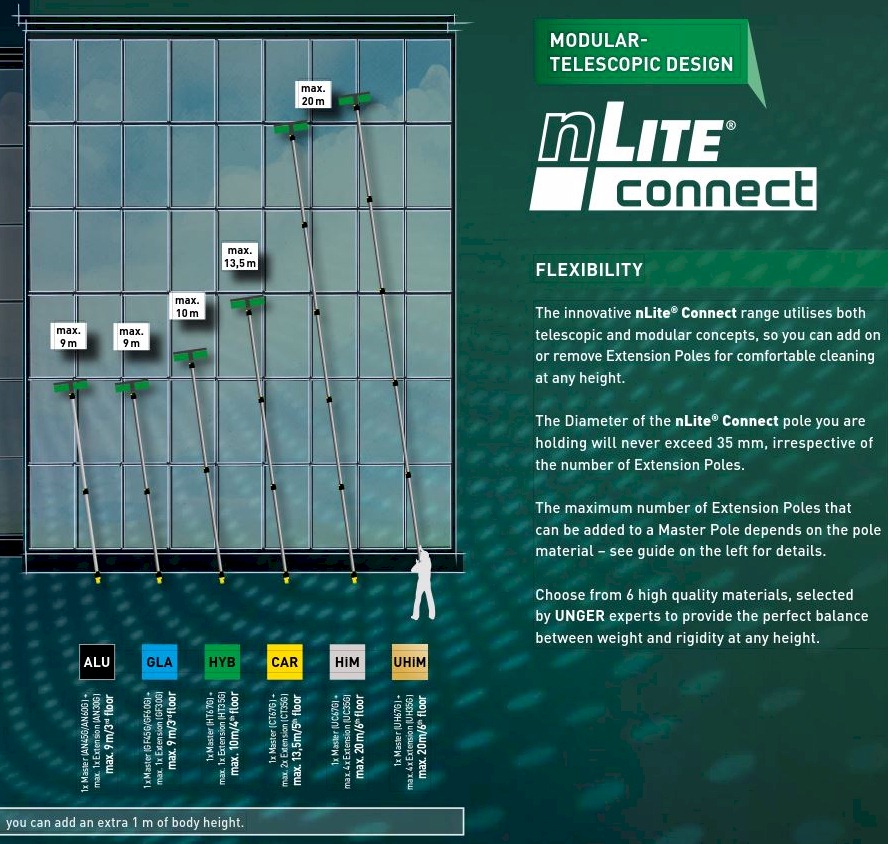 Expert Design in Every Detail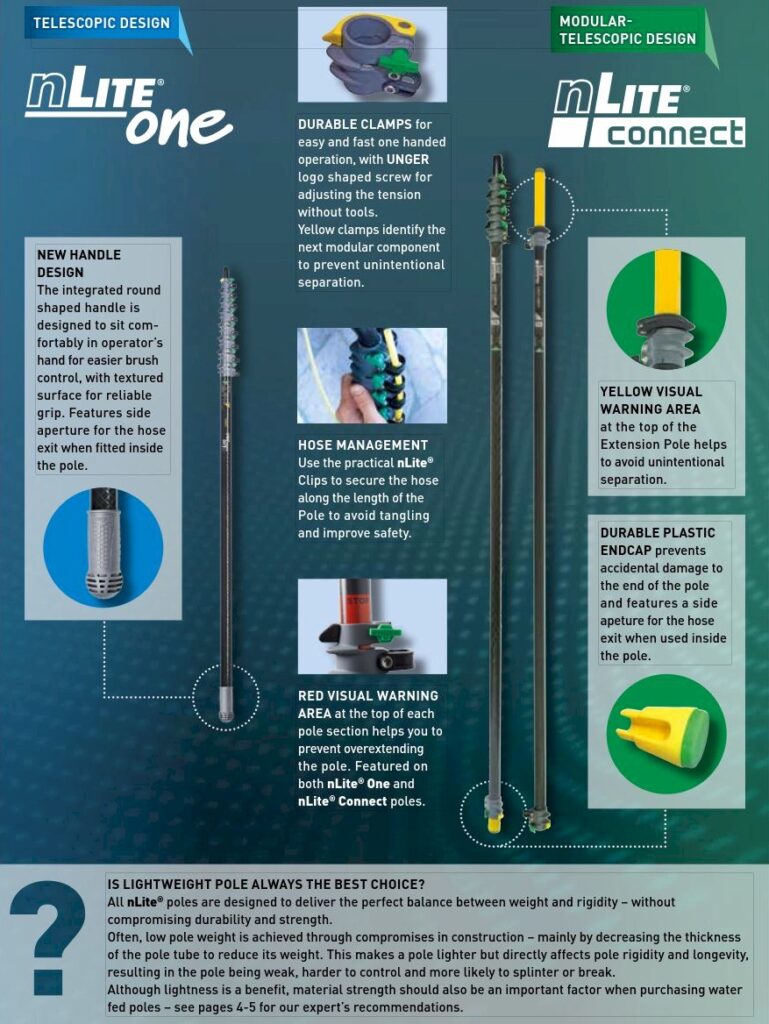 Award Winning Range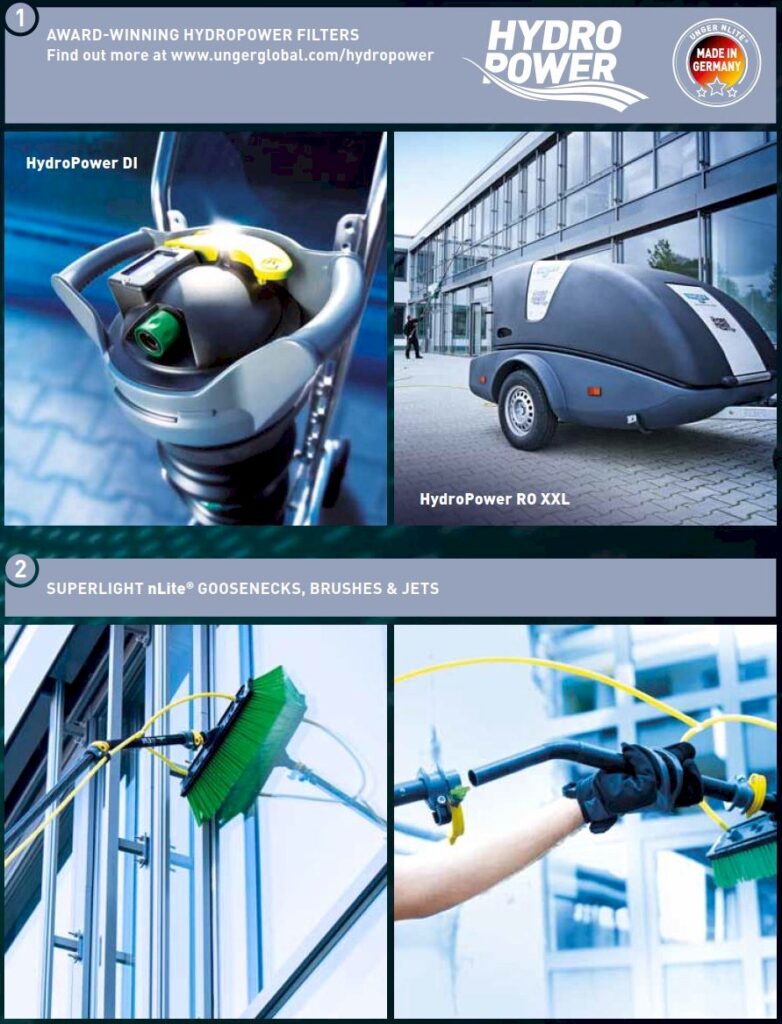 nLite Product Overview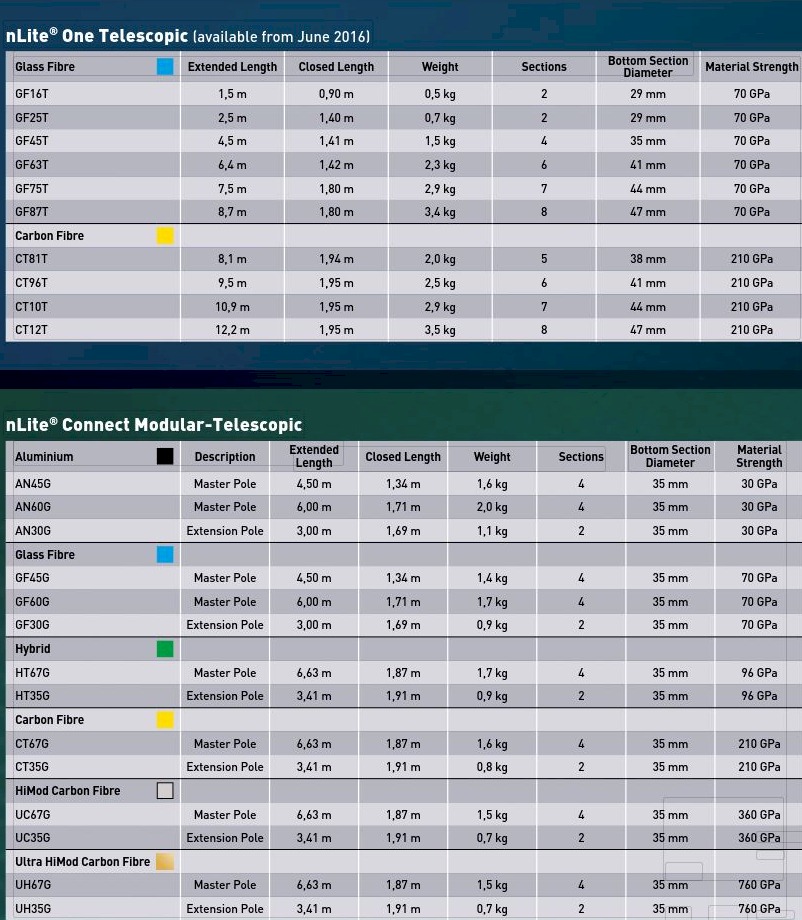 Download this page in PDF brochure format
---
Contact Us about this Product/Range
Call our Auckland Office on +64 9 520 20 30, Wellington Office +64 4 234 1020 or use the contact form below:
Like most businesses we're social – you can follow us on: Facebook, Instagram, LinkedIn, Twitter
Follow us and we'll follow you, now that's social.