Fume Removal (Welding Fume Extraction)
This post is about fume removal – Welding fumes are a complex mixture of metallic oxides, silicates and fluorides. Fumes are formed when a metal is heated above its boiling point and its vapours condense into very fine, particles (solid particulates). Welding fumes generally contain particles from the electrode and the material being welded.
Are welding fumes bad for your health?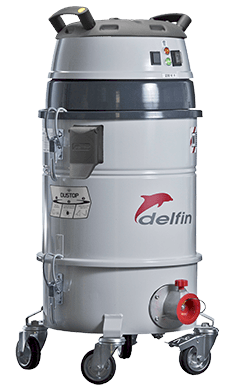 Prolonged exposure to welding fume may cause lung damage and various types of cancer, including lung, larynx and urinary tract. … Health effects from certain fumes may include metal fume fever, stomach ulcers, kidney damage and nervous system damage.
Welders in New Zealand face a severe risk from respiratory tract cancers. In fact, a recent international study says welders have a 43 per cent increased risk of lung cancer compared to people not exposed to welding fumes.
A recent white paper by AWS (Australian Welding Supplies) contained an analysis of 35 studies on the Lack of fume removal and exposure to welding fumes and the risk of lung cancer from 1954 to 2017.
The conclusions of the study were:
Lack of fume removal with exposure to welding fumes increases the risk of lung cancer
Welders, on average, have a 43 per cent increased risk of lung cancer compared to non-smokers and people not exposed to fumes
The increased risk of cancer doesn't depend on the type of steel welded or the process used
The risk increases with the years working as a welder.
Fume removal – how do you protect yourself from welding fumes?
Wear a respirator
Don't stand in before airflow pushing fumes away from your workspace
Position your face as far from fumes as possible
Use a small cooling fan if no airflow moves fumes from your workspace
Use any provided ventilation systems or fume removal extraction vacuums.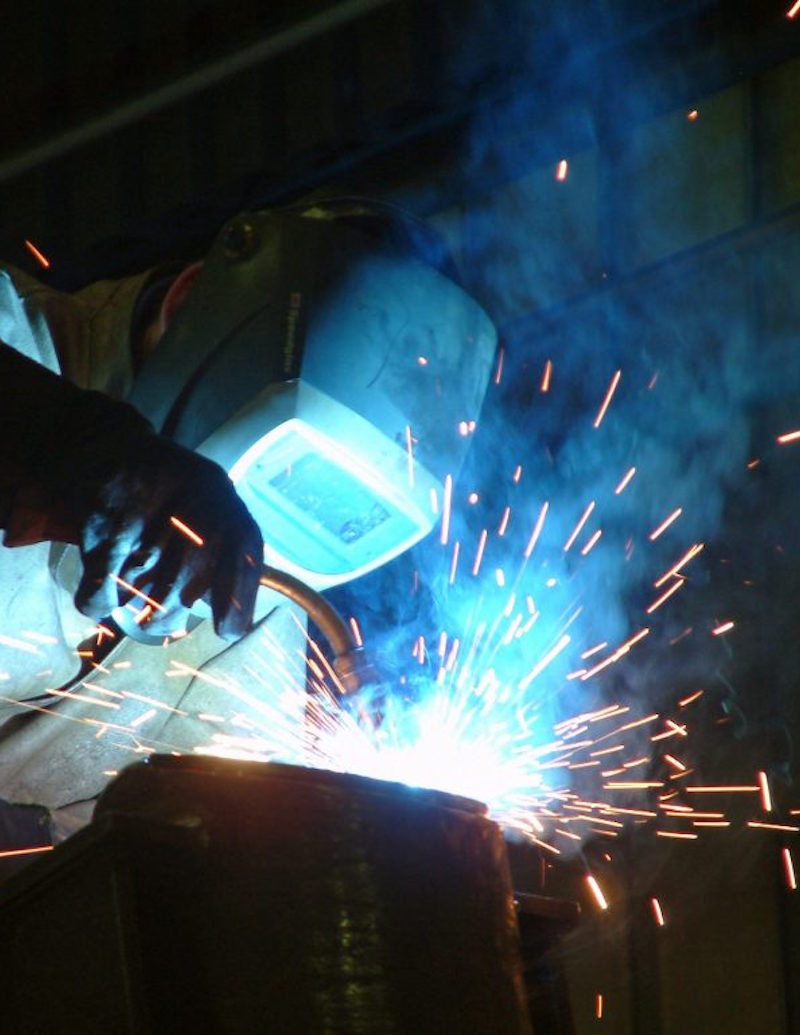 Fume Removal Vacuum Units
At South Pacific Vacuums we have a complete range of fume removal units. Single and double arm units available both in single or three-phase power.
Need more information?
Feel free to contact us to discuss fume removal units. You can call our Auckland office on +64 9 520 20 30, Wellington office +64 4 234 1020 or use the contact form below:
Like most businesses we're social – you can follow us on Facebook, Instagram, LinkedIn, Twitter
Follow us and we'll follow you, now that's social.