Commercial & Industrial Vacuums
All vacuums brands and models
Given the plethora of brands of vacuums, their interchangeable tool sets, hoses, filters, accessories, fittings, connections, separators – we can tailor and assemble commercial and industrial vacuum cleaners for all your business needs. Sales, service and supply – we can even refurbish or restate your existing units to fully functional states again.
We have a complete range of brands and models of vacuum units for commercial and industrial purposes. We discuss and assess your needs and give expert advice to ensure you receive the very best vacuum cleaner to suit your needs.
Vacuum Cleaner Brands
Some of the key brands that we stock and supply are:
Advance
Alto
Billy Goat
CFM
Cleanstar
DuraVac
Delfin
Ghibli
Gutter Vacuum
Hako
Kerrick
Kerstar Hazardous Vacuums
Lavor
Nilfisk
Numatic (including Henry)
PacVac
Polyvac
Pullman

Red Bag

SkyVac
Soteco
Speed Glider – Click Brush Nozzles
Starmix
Turbovac
Vax
Villo
When it comes to reliability and cleaning performance, we only stock the brands the cut it.

We can deliver our commercial and industrial vacuum cleaners throughout New Zealand at competitive rates.
Full training and support provided.
Featured Vacuums
We also stock and supply most floor tools and accessories in our warehouse. If we don't have it in stock, we'll get it in for you.
Experience an excellent level of service today, call us on 09 520 20 30 or use the contact form here to make an enquiry.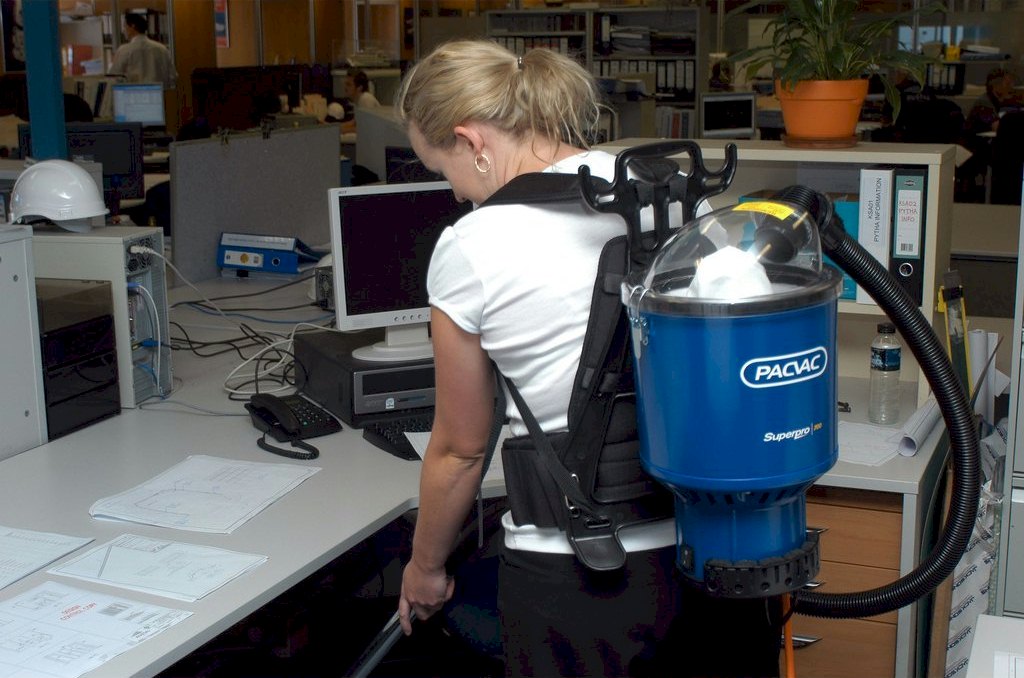 ---
Contact Us about this Product/Range
Call our Auckland Office on +64 9 520 20 30, Wellington Office +64 4 234 1020 or use the contact form below:
Like most businesses we're social – you can follow us on: Facebook, Instagram, LinkedIn, Twitter
Follow us and we'll follow you, now that's social.