Speed Glider Floor Nozzles
All-rounder for cleaning
Floor nozzle with unique exchangeable carrier system
The Speed Glider also called the ClickBrush has a unique carrier system that can be individually combined with different attachments. The attachment set has solutions for a variety of applications; wet and dry cleaning of hard floors, carpet cleaning, and even detail cleaning.
All achieved with a quick and easy 'click'. Simply depress the pedal switch and the carrier system can easily be clicked into another attachment. Especially for the cleaning of textile surfaces, an upholstery nozzle with lint pickers is integrated into the carrier plate – ideal for commercial cleaning.
In addition to the wide range of applications, different working widths of the attachments – from 300 millimeters to 370 millimeters up to 450 millimeters – ensure an efficient cleaning process. Two integrated wheels assure easy handling and reduced motion resistance.
South Pacific Vacuums are the proud distributors of the Speed Glider nozzle range in New Zealand. These can be used with most of our vacuum product ranges.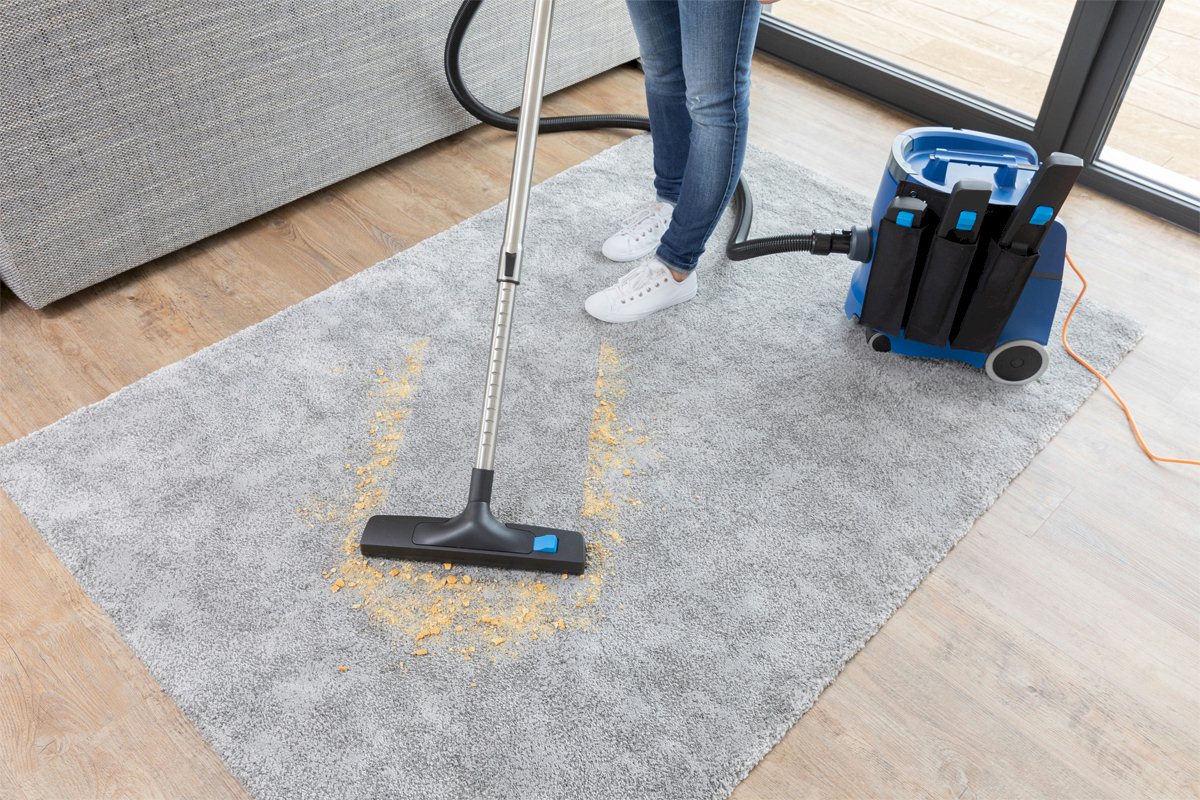 Speed Glider Efficiency
Large spaces – high working width, small spaces – low working width.
The different sizes of the attachments and the ability to change quickly ensures maximum efficiency in all types of cleaning.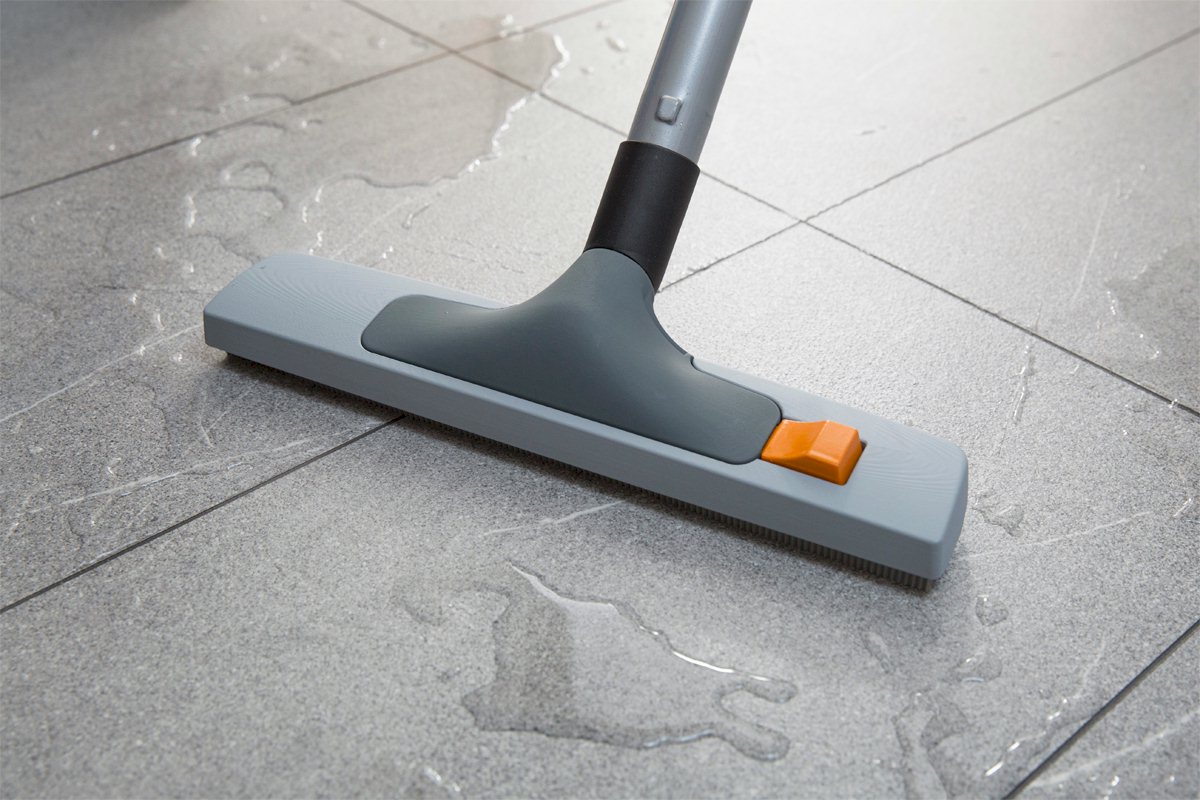 Multifunctional
Cleaning the floor and immediately moving onto vacuuming upholstered furniture is no problem. Removing the attachment by pressing the pedal reveals the integrated upholstery nozzle. Ideal for all commercial cleaning; offices, hotels, educational facilities, and institutions.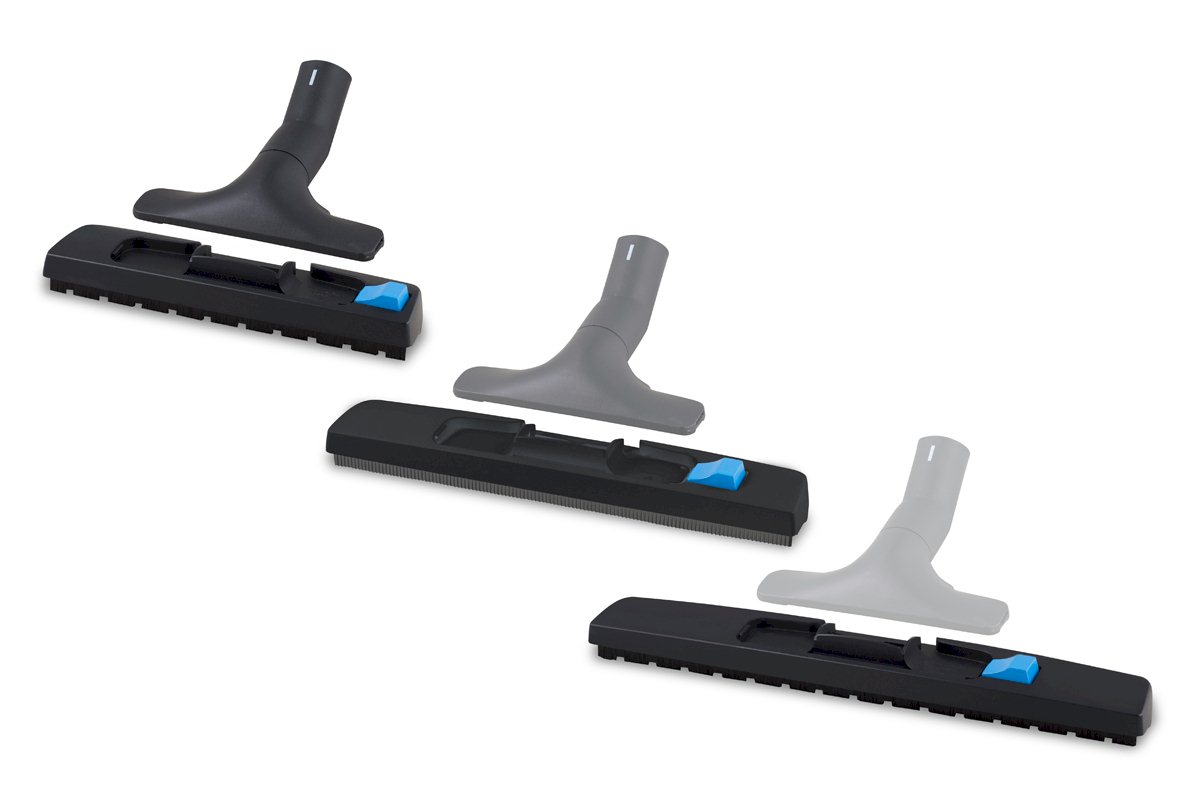 Flexible Speed Glider
The neck assembly is available in two styles. These two styles of master nozzles allow for expanded connection sizes. The Click Brush can accommodate suction tubes with diameters ranging from 29 mm to 58 mm. The ClickBrush is also available for use with 19/16 inch 'S' (39,2 mm) wands.
---
Contact Us about the Speed Glider
Call our Auckland Office on +64 9 520 20 30, Wellington Office +64 4 234 1020 or use the contact form below:
Like most businesses we're social – you can follow us on: Facebook, Instagram, LinkedIn, Twitter
Follow us and we'll follow you, now that's social.