Fume Extraction
301 and 302 TORCH
Industrial Single Phase Vacuum
Sturdy and easy to transport, the TORCH 301 and 302 Industrial Vacuum Cleaner has been conceived to remove possible welding fumes from the source, by keeping fine dusts concentration to the extent permitted by law.
Welding Fume Suction
The suction of welding fumes in a machine shop contributes to create a healthier work environment, especially when applied directly on the source. The suction at the source is the best way to catch and suck welding fumes and to protect the health of the welder. The machine has a start and stop device which allows it to power on & to stop the machine without the intervention of the welder, who can focus on using the welding torch.
Suction Unit
The suction is provided by a by-pass motor, using carbon brushes. The motor can be switched on by using the specific switch, or by a sensor detecting the electric current inside the welding apparatus power cable. The motor is placed inside a sturdy steel casing filled with soundproofing material.
Filtration Unit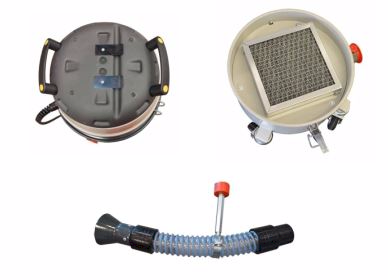 It is possible to clean the filter using the Dustop, an integrated reverse pulse system: by closing the suction inlet and opening a flap in the filter chamber, the airflow generated by the motor cleans the filter thoroughly and safely, maintaining constant suction performance and preventing any dispersion of dust in the environment.
Collection Unit
The detachable steel collection tank has a quick release system for the rapid disposal of the sucked material.
Brochure download – 301 and 302 Torch
---
Whatever welding smoke extraction or fume extraction systems or filter units you need, we can supply
Welding tables and grinding tables as well as fume extraction tables. We are happy to advise you regarding extraction for work safety requirements. We can offer the right solution for every application.
FumeVac extraction equipment operates under the source capture principle. This maximises the protection to workers by removing welding smoke, welding fumes and laboratory fumes before they get into the operators breathing area.
Call 09 520 20 30 for more information.
All prices shown above exclude GST, local freight costs – Stock indent only – Delivery 5-6 weeks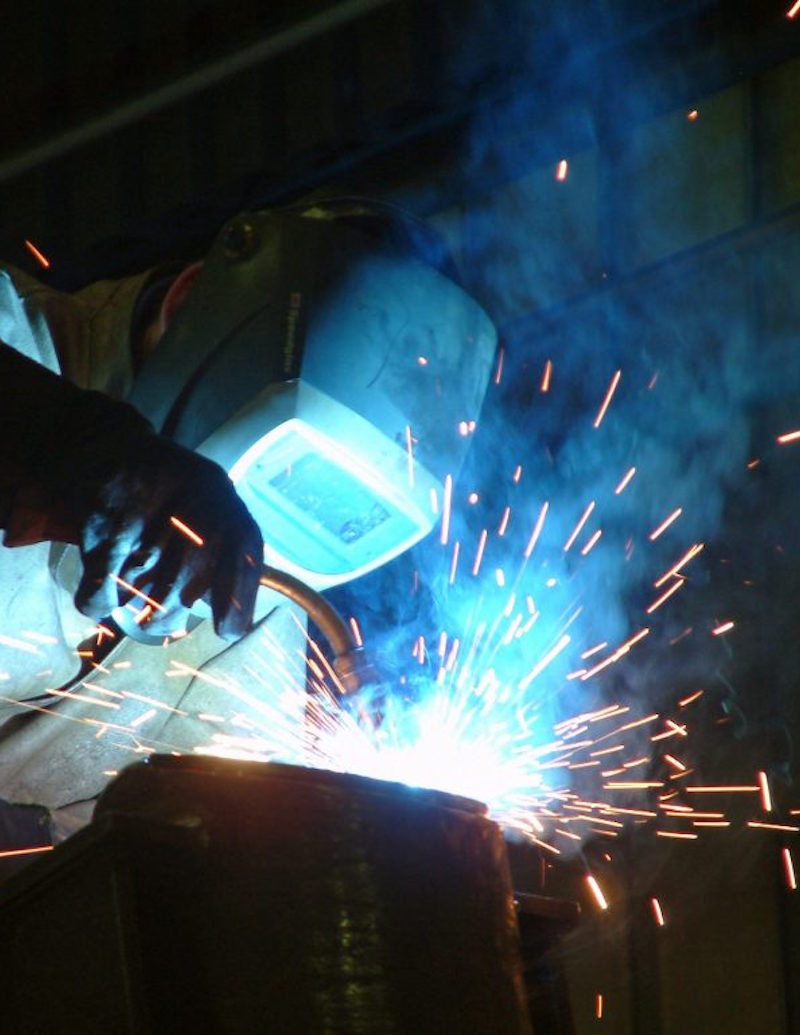 ---
Contact Us about this Product/Range
Call our Auckland Office on +64 9 520 20 30, Wellington Office +64 4 234 1020 or use the contact form below:
Like most businesses we're social – you can follow us on: Facebook, Instagram, LinkedIn, Twitter
Follow us and we'll follow you, now that's social.