Another Satisfied Customer
A client of ours, Norana Lilies had an issue with fine dust created from soil, mulch and forklift tyres creating a dust issue that normal sweepers could not handle often creating more of an issue.
The SW900 Nilfisk battery-operated sweeper was able to collect all dust for re-use keeping the large area clean and safe for the operators.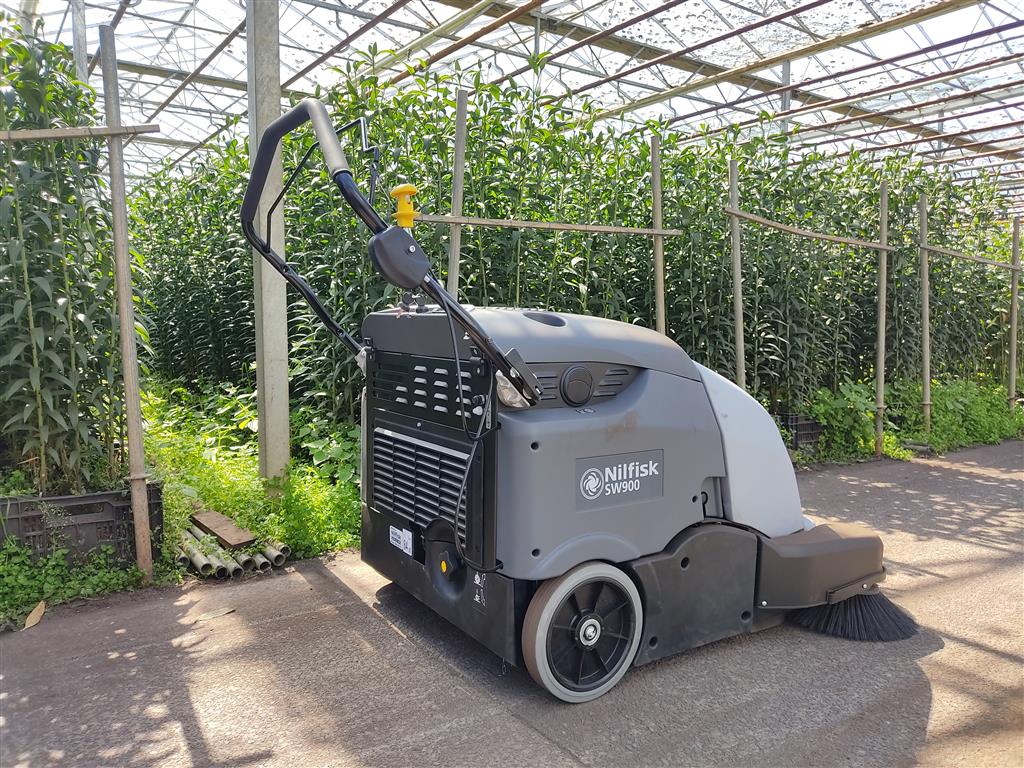 If you need a solution to dust, call us today on 09 520 20 30, or use our contact form.
Like most businesses we're social – you can follow us on: Facebook, Instagram, LinkedIn, Twitter
Follow us and we'll follow you, now that's social.